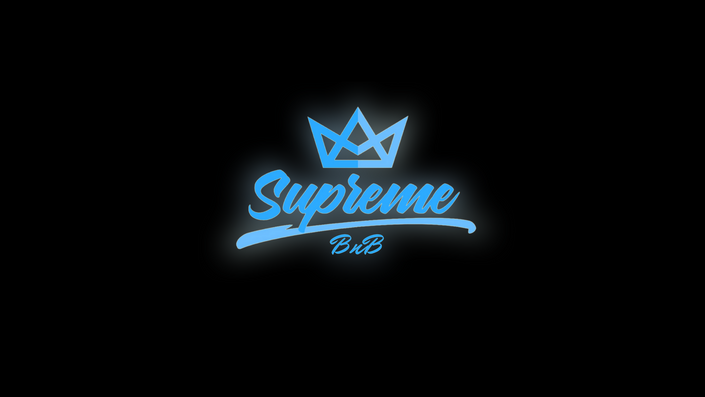 Supreme Bnb Formula
Everything You Need To Know To Become A Profitable Real Estate Investor... Without owning any real estate
"...Real estate investing, even on a very small scale, remains a tried and true means of building an individuals cash flow and wealth..."
-Robert Kiyosaki
Author of Rich Dad Poor Dad
"...Ninety percent of all millionaires become so through real estate. More money has been made in real estate than in all industrial investments combined..."
-Andrew Carnegie
Billionaire Industrialist
"...Real estate cannot be lost or stolen, nor can it be carried away. It is about the safest investment in the world..."
-Franklin D. Roosevelt
32nd U.S President
"Airbnb is an economic revolution that is quietly turning millions of people into part-time entrepreneurs"
-Forbes
Generate income, sharpen your hosting skills, and meet people from all over the world with Airbnb
Proven strategy for current Airbnb Host's to maximize on profits and receive more money overnight, as well as beginners who are looking to get started Hosting on Airbnb looking to create a sustainable passive income.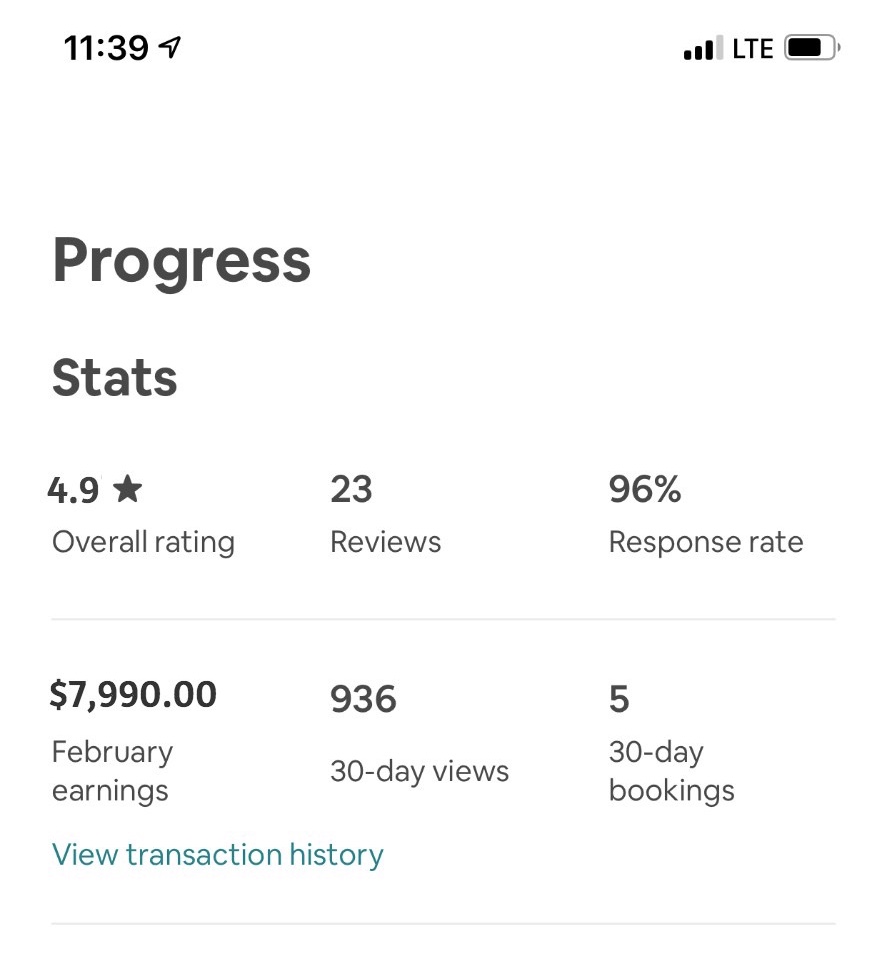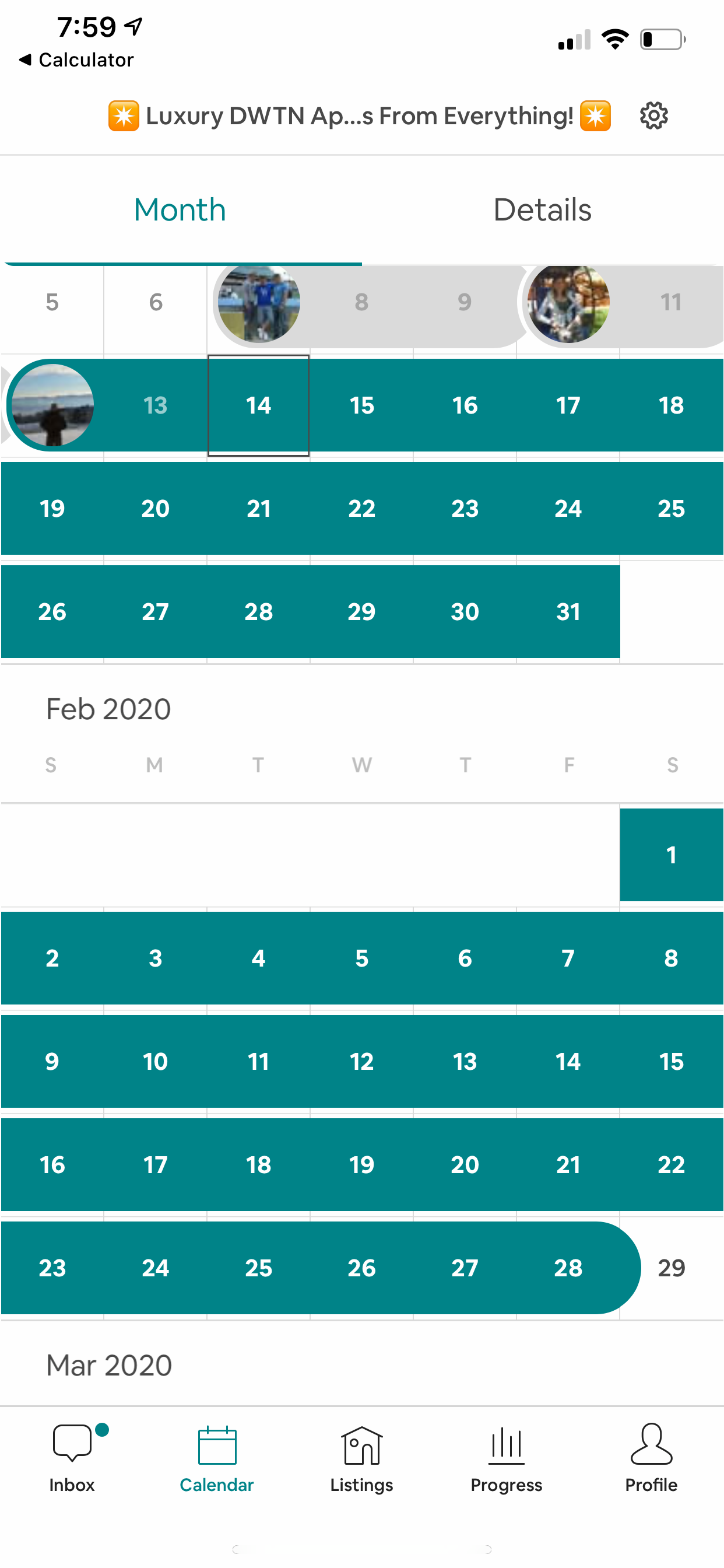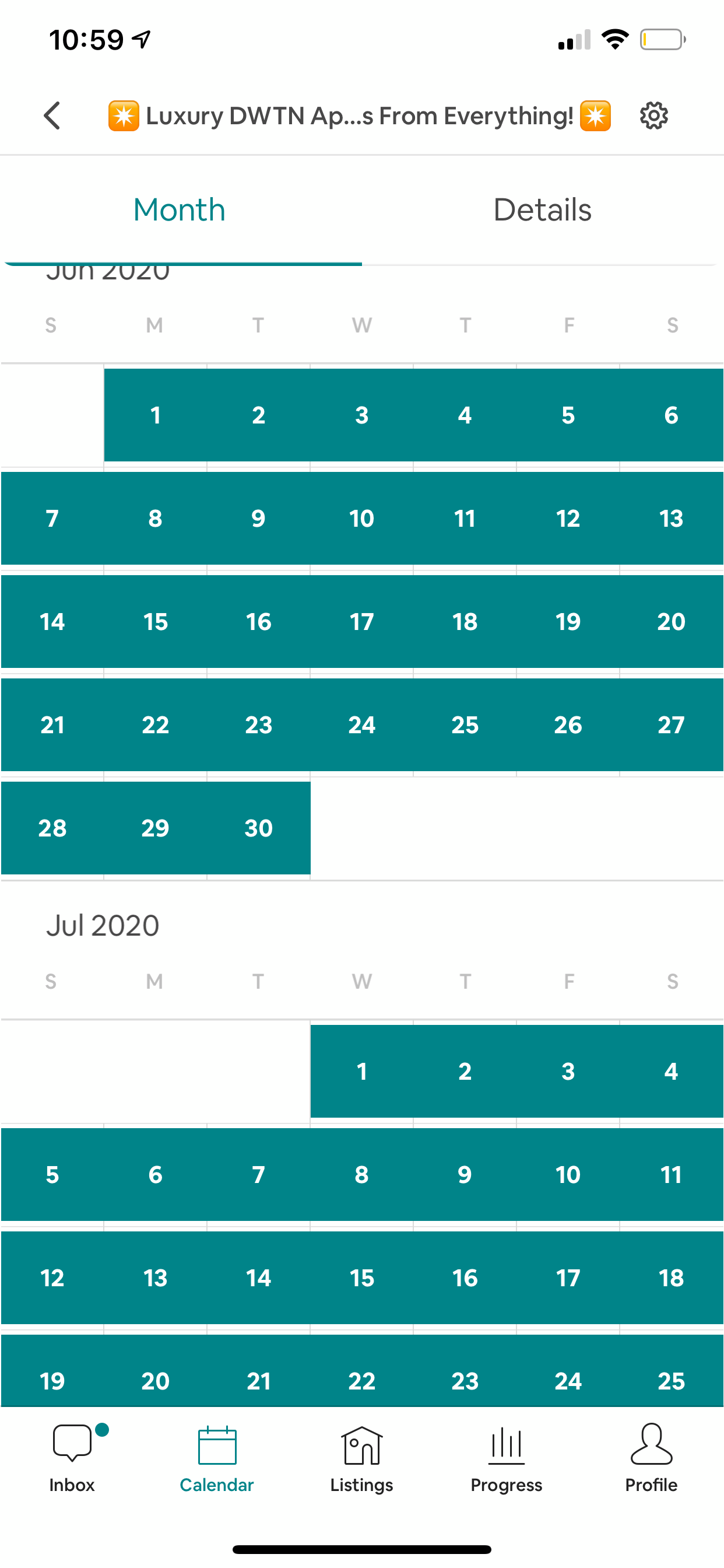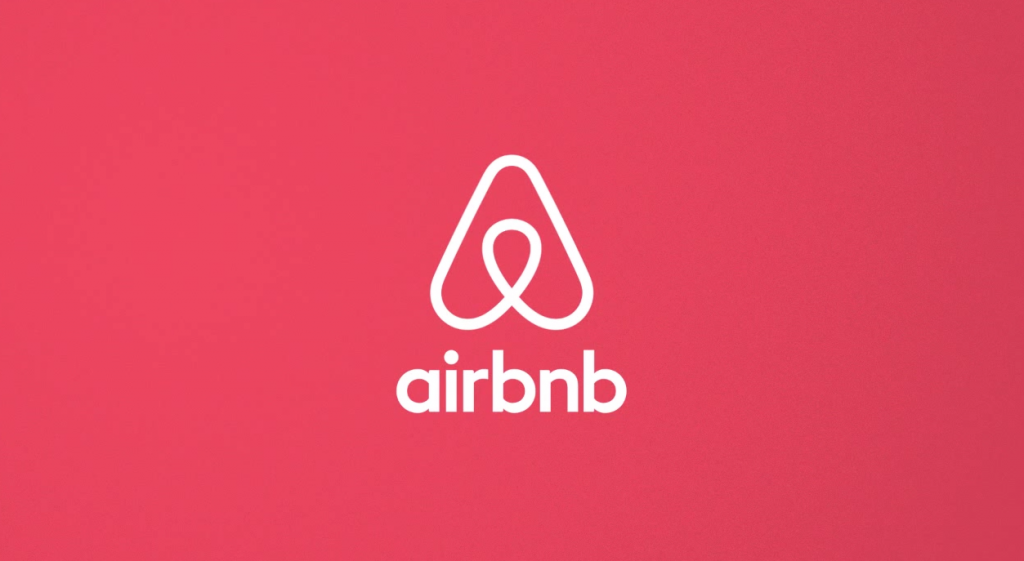 Did you know that the average Airbnb host makes $1024 a month MINIMUM?
It's true! Simply by opening their home to folks from around the world, Airbnb hosts can make almost a thousand dollars each month, all while keeping their regular jobs and lifestyles. This is not even close to how much money you will make by this course showing you how to own multiple rental properties
They also get to expand their social circle and network with interesting travelers from everywhere in the world! Some hosts even keep in touch with their guests, staying with them on their own travels - and making lifelong friendships along the way.

There are over 3 million listings on Airbnb and a whopping 160 million guests - and that number is constantly rising! Why not take advantage of a safe and simple system to make extra money by joining the ranks of Airbnb hosts?
Low Upfront Cost, For A Long Term Profitable Return
This course is the essential primer for anyone who is interested in hosting on Airbnb. From setting up the space and writing the listing to being the perfect host, this course covers everything a person can do to increase their visibility (and their bank account!) while offering a valuable service.
Whether through hosting in your home or scaling to owning multiple properties at once, there are opportunities for anyone to create something memorable, and expand their network of friends around the globe, while having their bank account growing!
What You'll Learn
This course walks you through everything you need to know to be successful hosting on Airbnb. From the very first module, I, Alex Hampton - a certified Superhost himself - imparts knowledge on how to create the perfect Airbnb.
Not are you only learning about how to make a profitable business impact on your property and life, but I will be showing how to replicate this, and continue to grow your empire.
We start with the history of the company, the ethos that drives them forward, and how you can be a successful partner of this tech giant. Then we move on to how to set up your space for hosting, covering every detail you need to consider, and answering every question you might have. Should you buy all new furnishings? Should the room look exactly like a hotel room? How do you get good reviews? I can and will provide all of the answers, and will make sure you get them!
We cover a lot of ground throughout this course, touching on how to intelligently price and schedule, how to be a gracious host across all cultures, tips for making your property seem expensive for cheap, and how to make sure that you're covering your legal bases.
You'll walk away from this course being assured that you are creating the ideal hosting experience, and knowing that you're operating at a professional level.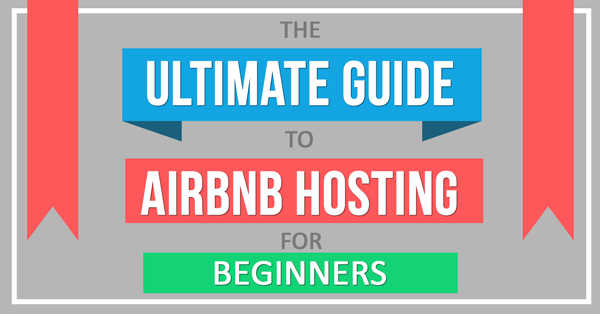 Your Instructor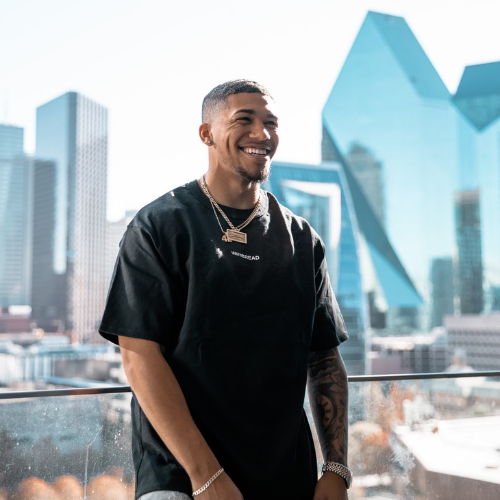 Hi, My name is Alex Hampton.
A self-made entrepreneur, consultant, mentor, and 8 figure business coach whose mission is to help you launch and scale your own e-commerce empire.
Course Curriculum
Welcome Aboard!
Available in days
days after you enroll
Getting Started On Airbnb
Available in days
days after you enroll
Getting Your Unit/Business Ready For Hosting
Available in days
days after you enroll
Frequently Asked Questions
Who is this course for?
This course is ideal for anyone who is interested in hosting with Airbnb. Teaching you how to maximize profits in real estate without owning ANY property. Of course, the main activity on Airbnb is hosting guests in your own home, and anyone who is considering doing so you will benefit greatly from this course and understanding a-z what it takes to host.. There are a million factors that go into being a successful host, and you could learn from trial and error, or you could let an experienced host save you the time (and money!) by teaching you everything you need to know now. If you're looking for creative ways to add another income stream, then this is the course for you.
How Will It Help Me?
This course will save you time and money, by helping you set up your Airbnb like a professional. While hosting guests, you will gain valuable insight, techniques, and information that you can't get anywhere else. Your time is valuable, so don't waste it! Set up your Airbnb quickly, and get started earning money faster - so you can get on to the fun parts of hosting, like making new friends and making a huge secondary income!
What if I am unhappy with the course?
We would never want you to be unhappy! If you are unsatisfied with your purchase, contact us in the first 30 days and we will give you a full refund.