Available in days

days after you enroll

How To Create A High-Converting Shopify Store in 7 Days
Available in days

days after you enroll

How To Consistently Find Winning Products With No Time Wasted
Available in days

days after you enroll

How To Profitably Run Your Ads & Never Waste Another Dollar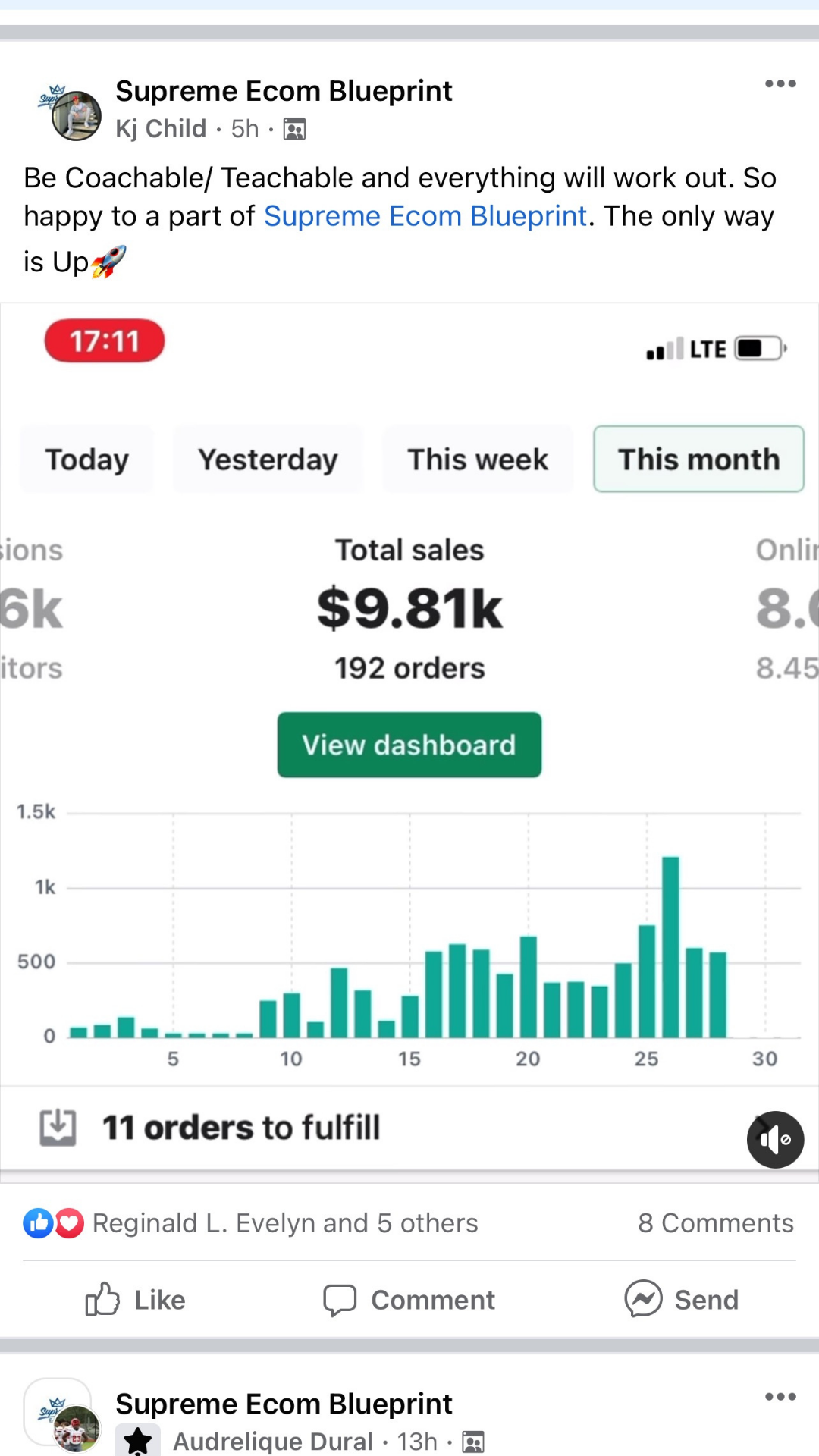 KJ was able to utilize the step-by-step videos within the Blueprint Course in order to maximize the sales that he was generating on his online store to hit almost $10,000 in online sales in less than a month!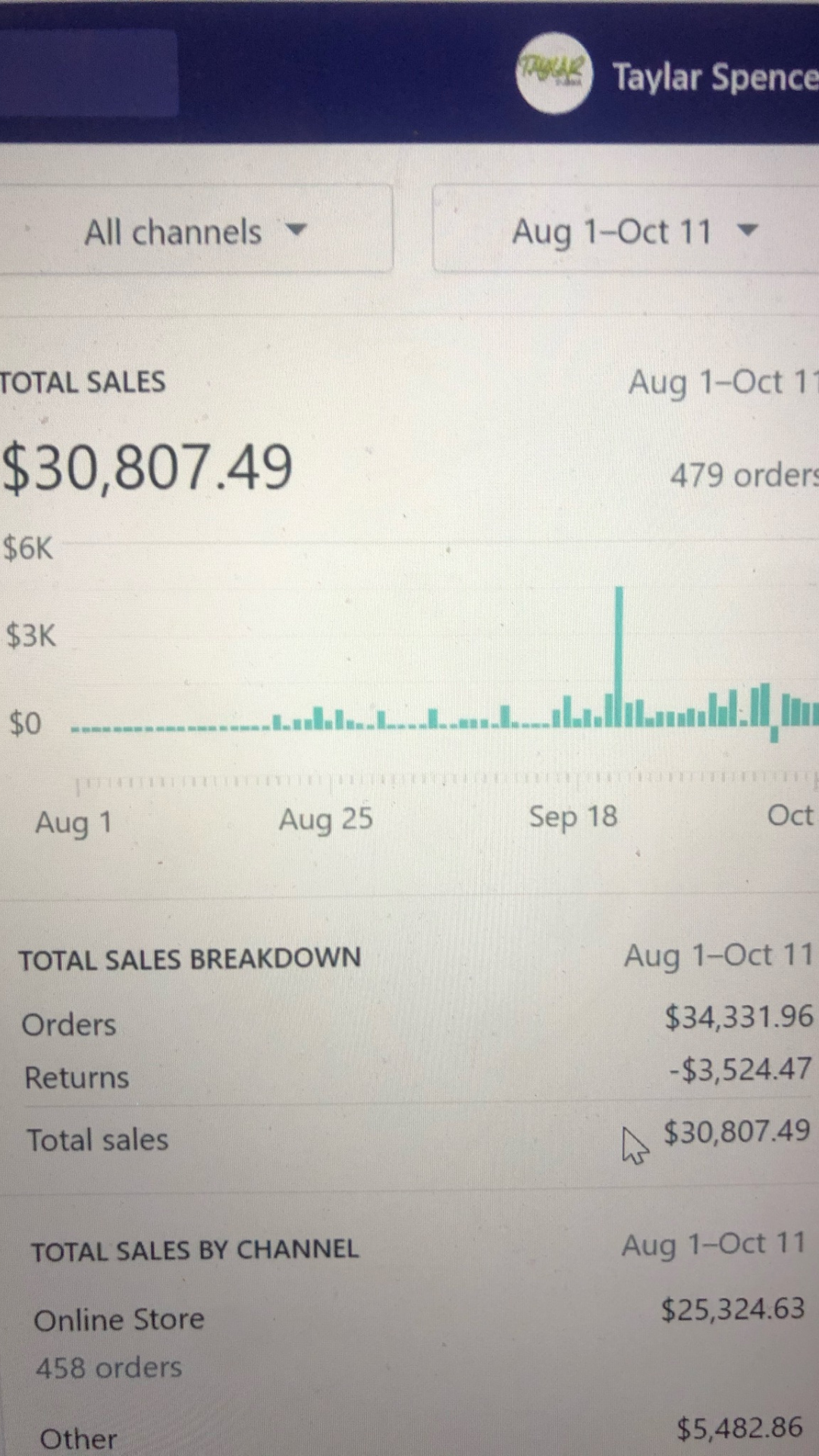 Taylar was able to generate $30,000+ on her online store in just 2 months of working with us and learning our strategies. She had her own clothing boutique that we were able to help her learn how to scale!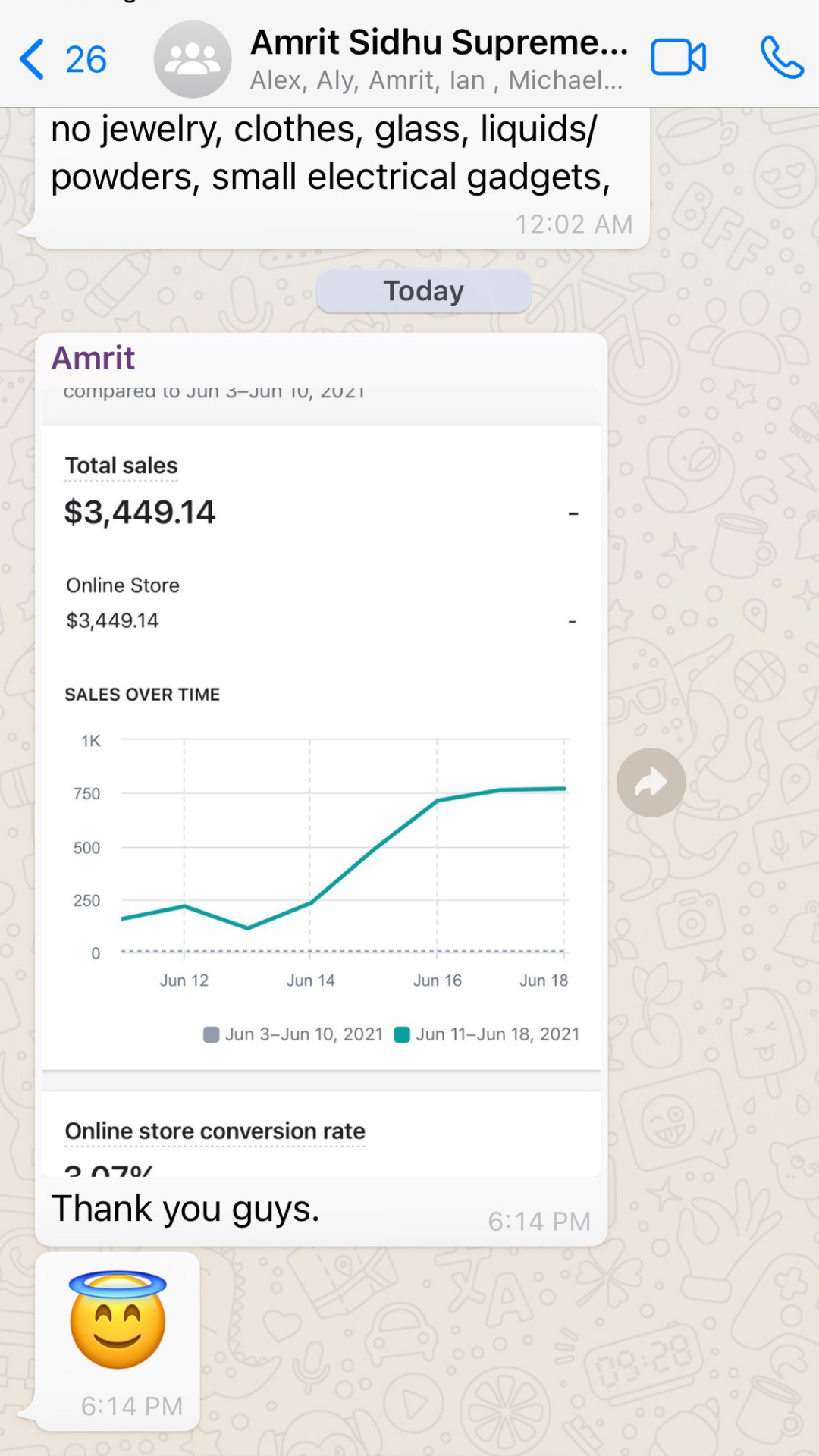 Amrit saw a jump in his online sales after following our specific guidelines of product validation to help him find a product that was a winner and that we could help him scale!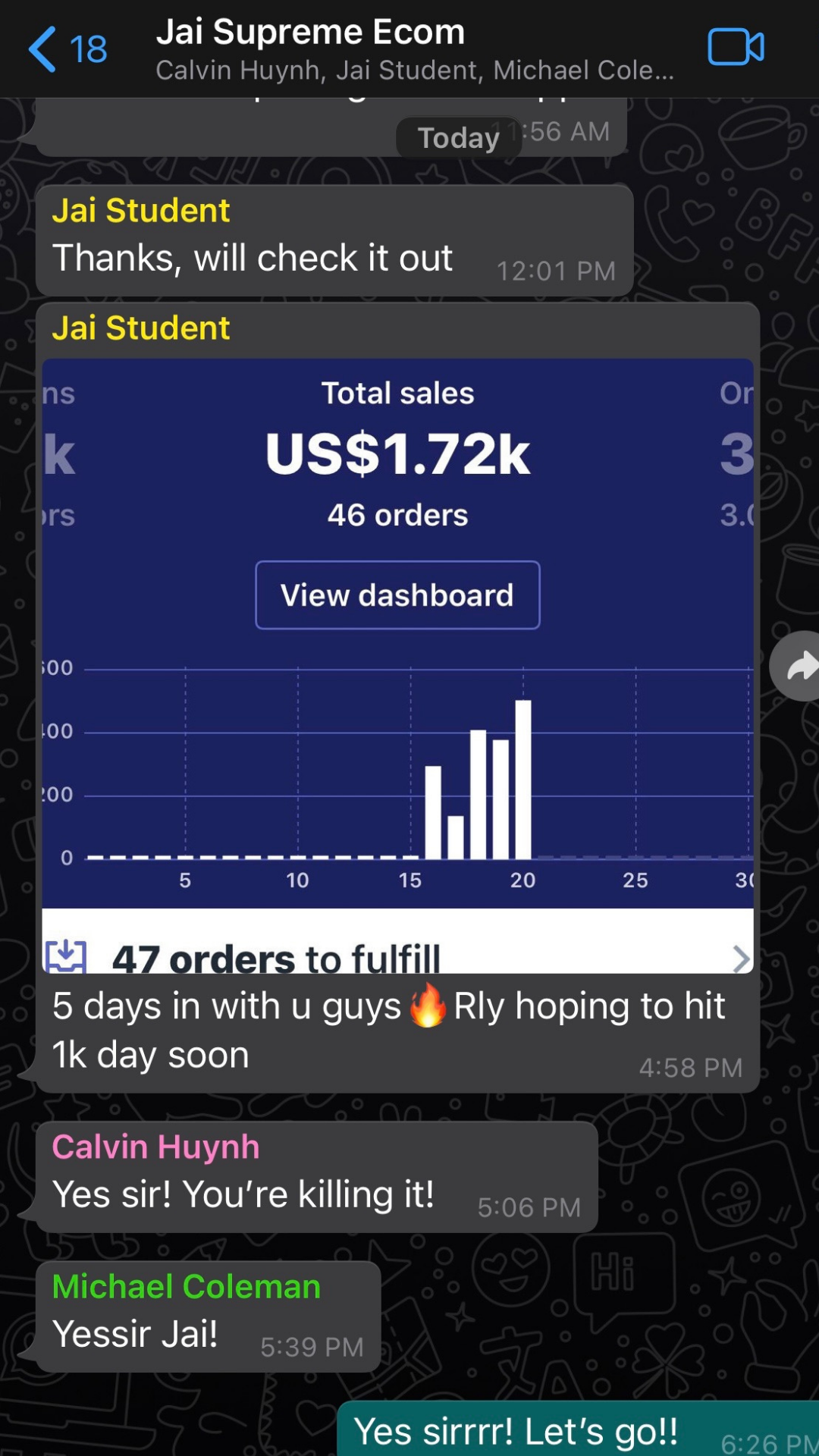 Jai was able to generate almost $2,000 in his first 5 days of using our testing methods to maximize off of products that are working for you right from the jump!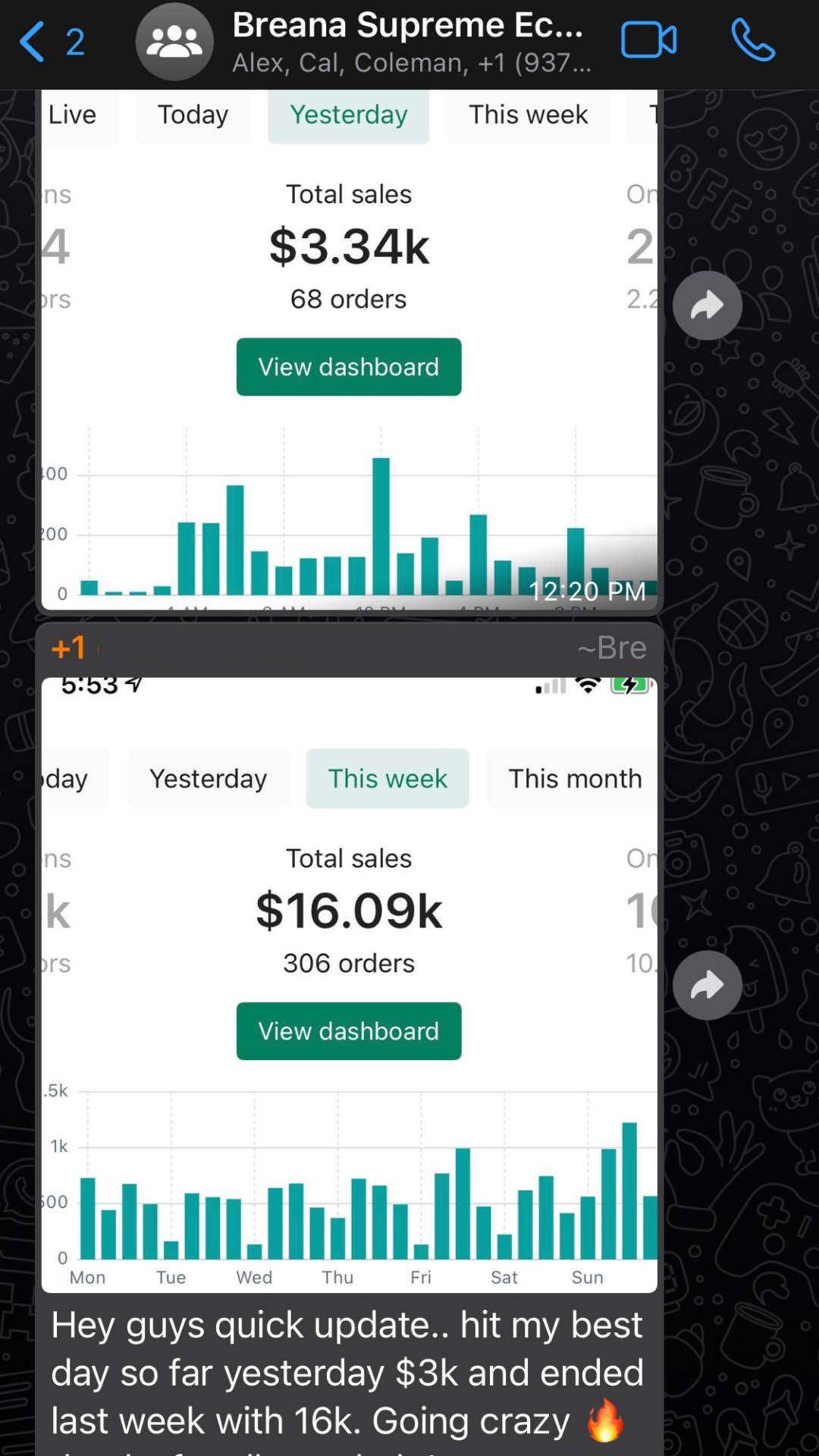 Breana was able to generate over $3,000 in a day while reaching a milestone of $16K in ONE WEEK as a complete beginner to dropshipping!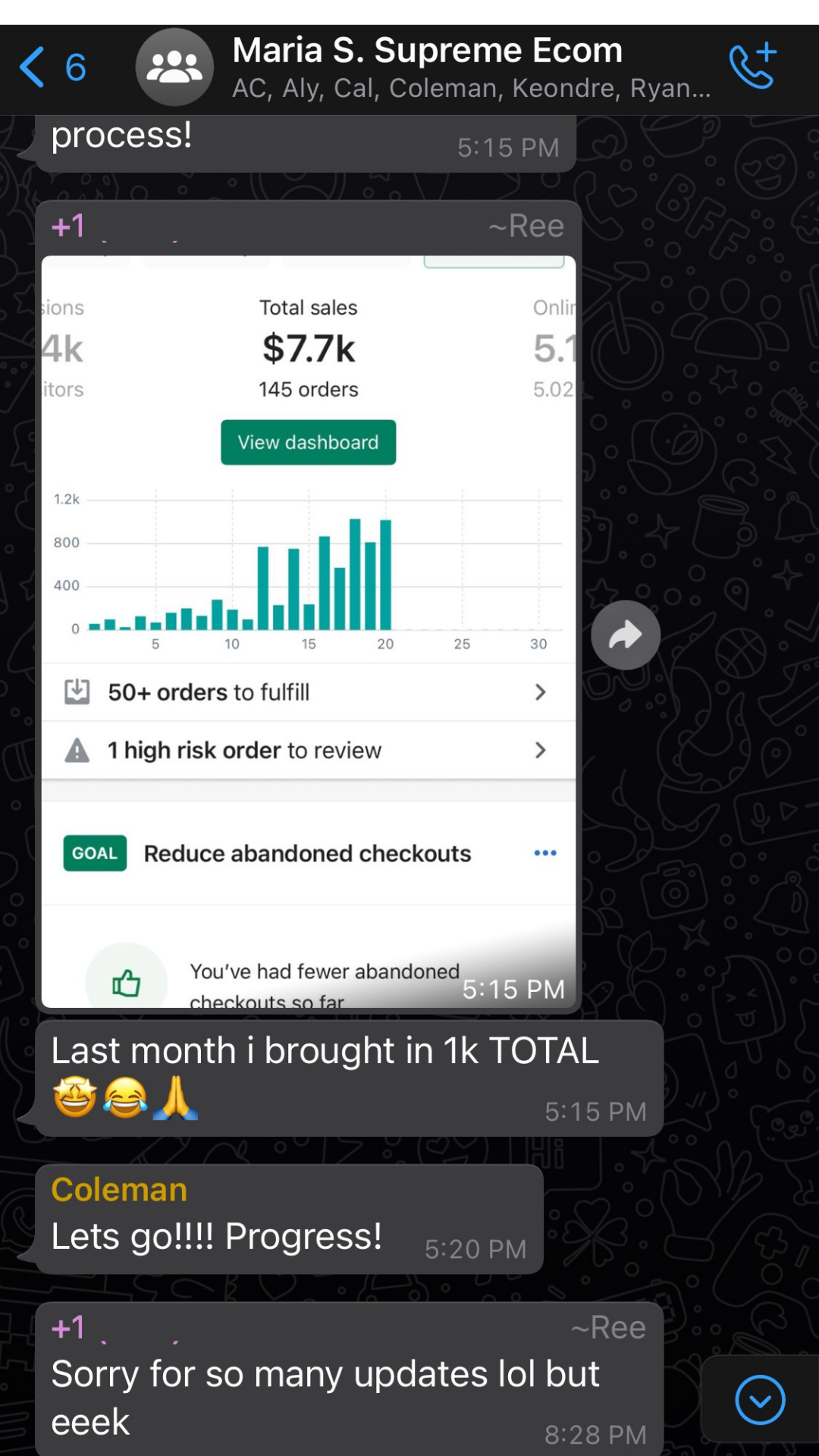 Maria was able to increase her online sales to $7.7K+ a month after previously only hitting $1,000 is month when first learning. Consistency = growth!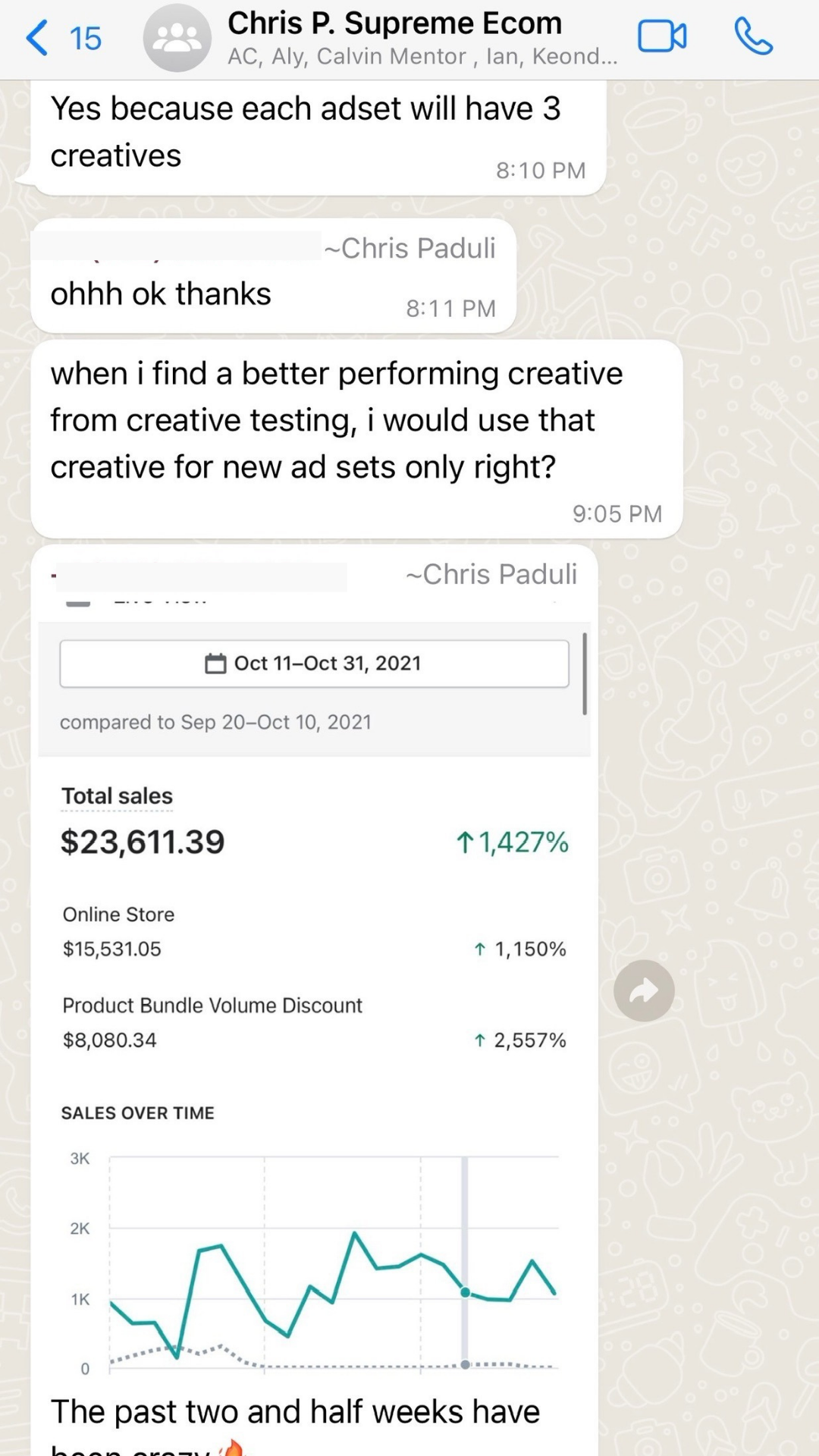 Chris learned how to take full advantage of the trends that happen throughout while working with us to help him scale his store to over $23,000 in just 2 1/2 weeks!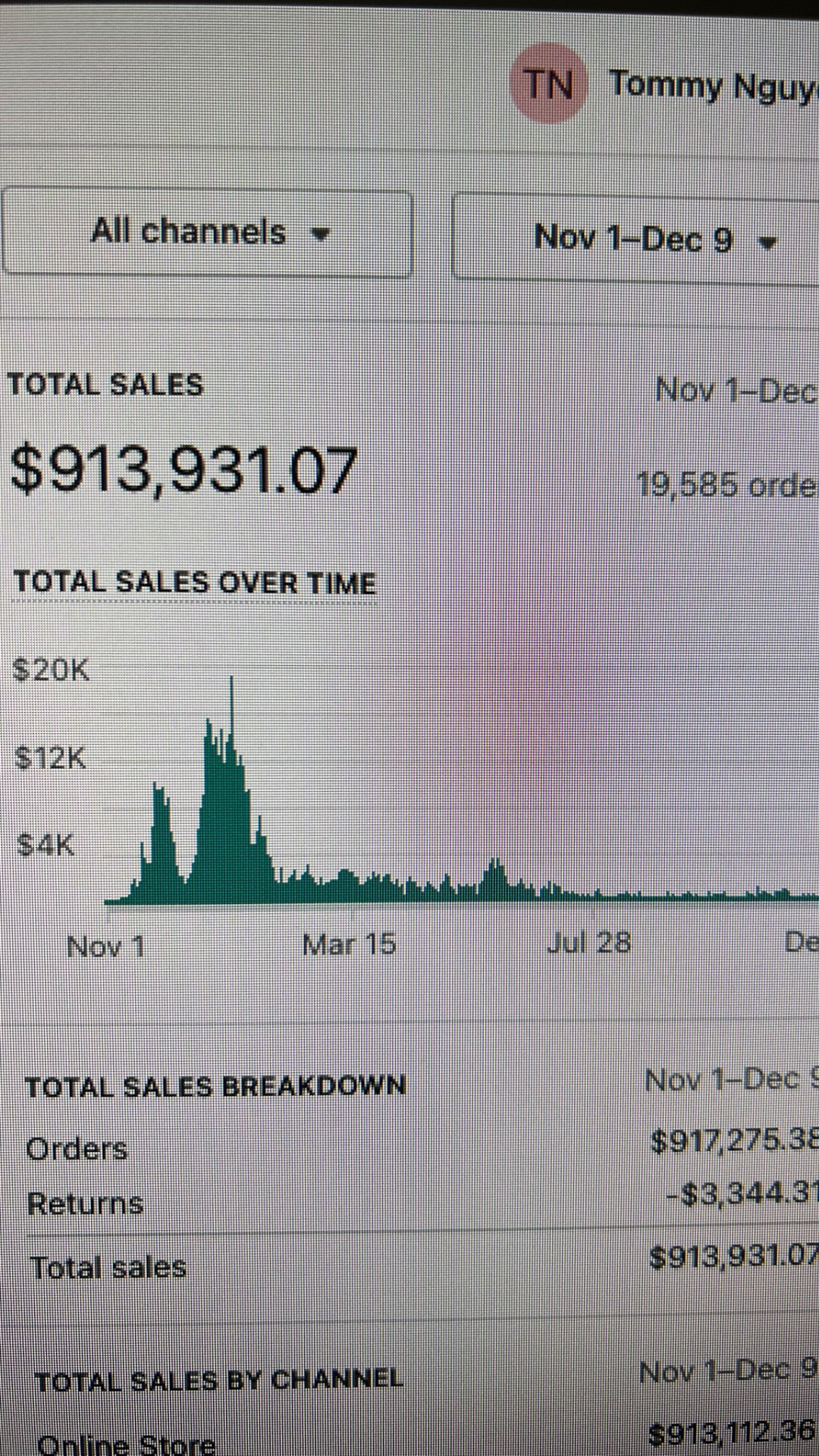 Tommy was able to hit $913,000+ after working with us and creating a brand surrounding his product! He came to us as a beginner and has now been able to quit his 9-5 and take e-commerce to the next level!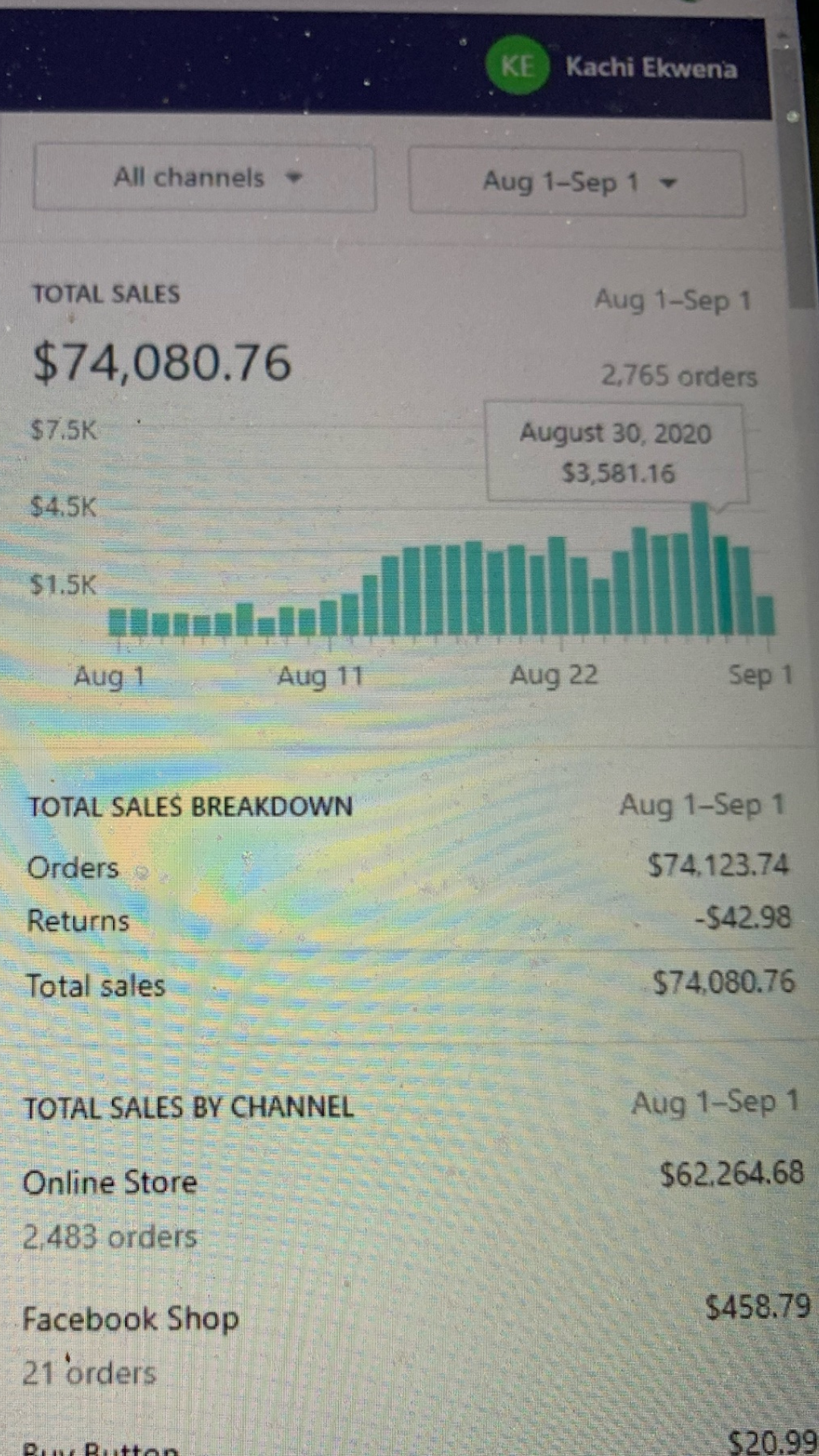 Kachi was able to generate over $74,000+ while working with us for just one month and learning how to run his online business profitably!
Hi, My name is Alex Hampton.
A self-made entrepreneur, consultant, mentor, and 8 figure business coach whose mission is to help you launch and scale your own e-commerce empire.
I've been able to help 70+ individuals in 2021 quit their 9-5 and make e-commerce their full-time income, while helping hundreds of other students learn how to make money online passively! I want to help you next!
Take a look around, and let's get to work!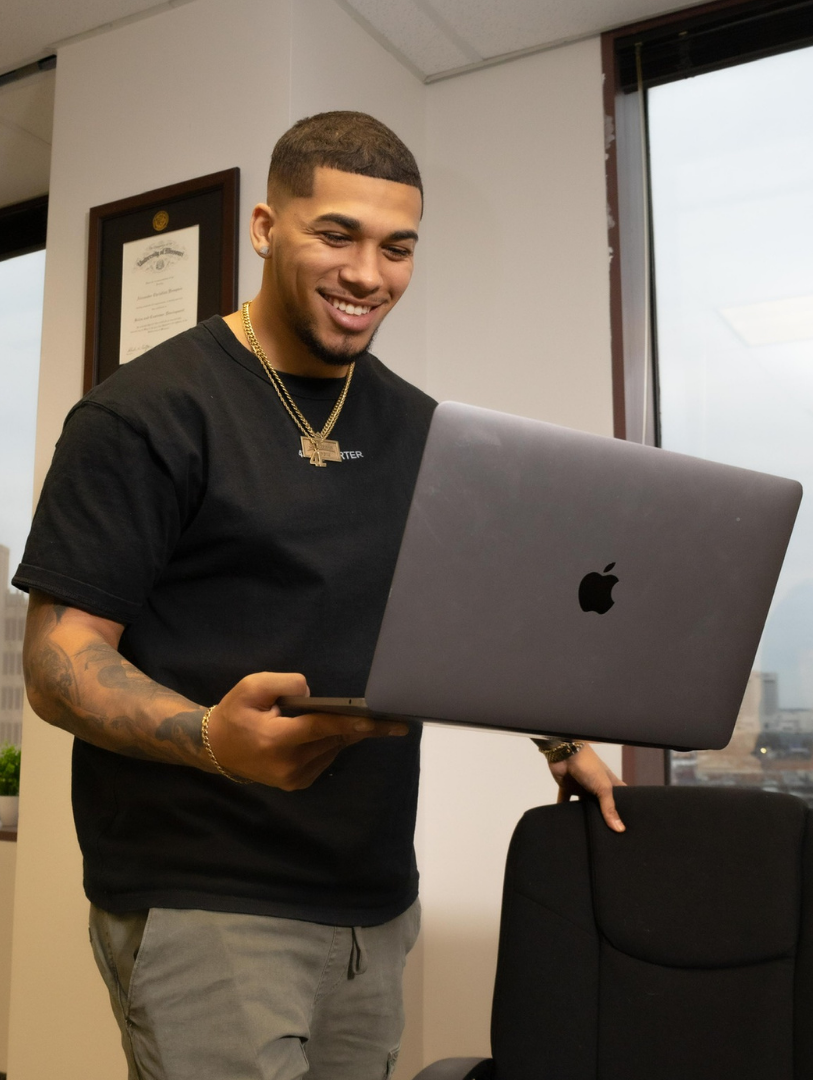 Additional Ways To Learn How To Make Money With Dropshipping in 2022
We have options for every person who is interested in learning how to make money online with dropshipping! Everything from our free training to our paid 1-on-1 mentorship/case study. All of these options were created to give you valuable information to get you started with your e-commerce career successfully, without wasting more money, time or energy into the wrong direction!
Check your inbox to confirm your subscription